We are Laman Designs.
We are a design and prototyping company specializing in aiding clients from concept stages through to finished product in low production parts and building energy simulation using computer software and specialized equipment.
Who we are.
Omid has over 15 years of experience in electrical and mechanical engineering related design and consulting. Over the course of his career Omid has been involved with projects in the building industry as well as fabrication and design in both mechanical and electrical fields. His certifications include LEED® AP BD+C Specialty, Canada Green Building Experienced Modeller, and BC Hydro Power Smart Modeller.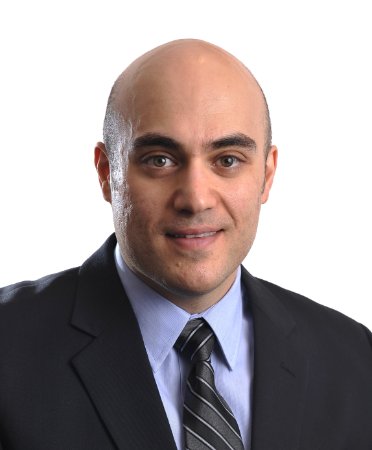 Omid Manouchehri, PE
LEED AP BD+C
Principal
---
1 Kick-off
Your project is something special. We want to know why. During the kick-off we will ask questions and do a lot of listening. We love to hear your story and how we can help. Our attention at this phase saves time later and gets us going with a clear path forward.
---
2 Design Strategy
Using the information gathered during the kick-off stage, we will prepare a strategy for the project. We will lead you and your design team through a series of exercises to develop a plan and strategy for the project. This will maximize the use for our services for you and your team.
---
3 Create & Build
With a solid design strategy, work is started. We use an iterative process that includes revisions and refinement. We love to share our preliminary work because your input and involvement along the way is important. Things get pretty exciting when designs and results come to life.
4 Final Design
After reviewing the work done at the create & build stage of the project with you and your team, all revisions are applied to produce the final product. This stage of the design process is there to ensure your absolute satisfaction.
---
5 Production
Some of our services involve a final design being fabricated or 3D printed. Although a prototype is prepared during the final design, there is always possibility of changes required in addition to mass production of the revised design. We will work with you and our industry partners to make this a reality.
---